ABOUT
There's a new
scandi style
on the block
and it's inspired by Yamba
Introducing the Yamba Scandi Collection
a new range of Scandi style prints, canvases, cushions and paper goods by artist and interior lifestyle blogger Lisa Wright.
When Lisa, who also writes as Sarah Preston on her design blog TOMFO, decided to forgo a Sydney lifestyle and move her family to Yamba on the North Coast, their new home became her canvas and The Yamba Scandi Collection was born.
She writes in a wonderful way that makes you feel like you are delightfully skipping through her words as they trickle down the page, and her artwork is no exception. Welcome to the beginning of a beautiful story, her latest collection: Yamba Scandi.
"I love black and white,
but if you look deeper, my artworks
are colourful on the inside.
Every piece tells a story, every story is attached
to this beautiful holiday town,
where lifetime memories are made,
that we now call home."
Lisa Wright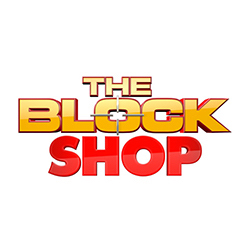 THE YAMBA SCANDI COLLECTION IS PROUDLY FEATURED ON THE BLOCK SHOP
I love seeing how you have styled your Yamba Scandi purchases. Share them with me by tagging your photos with #yambascandi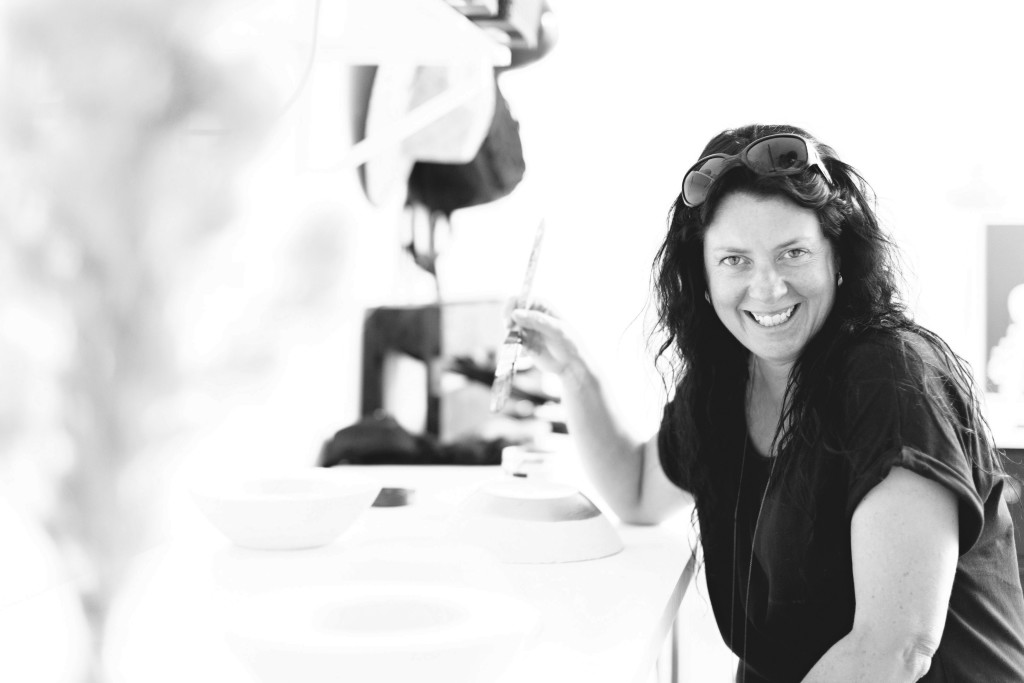 CONTACT
ATT: Lisa Wright
TOMFO
PO Box 627
Yamba, NSW 2464
WHOLESALE ENQUIRIES
Please contact us at hello@tomfo.com